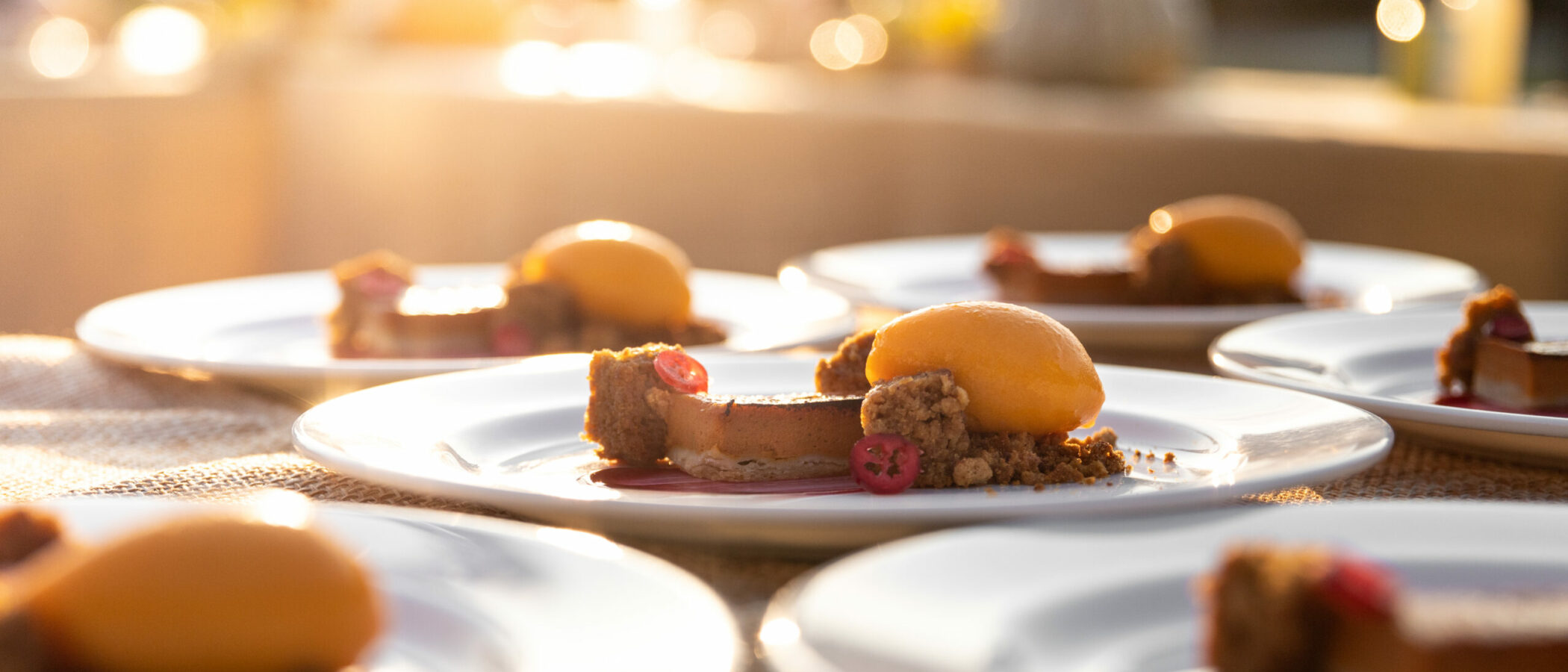 ready to make a difference
Our dining team promises to educate and inspire every guest that comes to our table with a true, mindful, and rooted approach to food. Read about our leadership team below, and say hello when you see us around campus!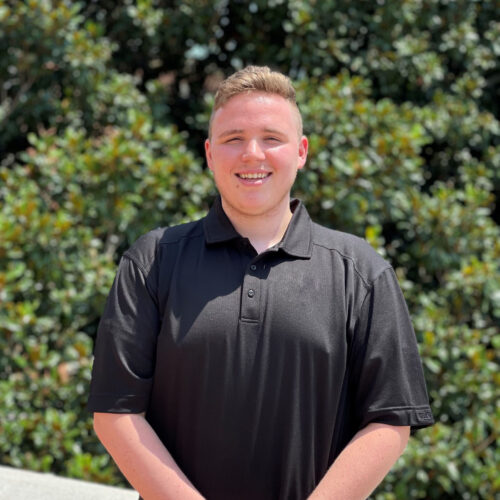 Gray Stone
Hospitality Services Director
Gray loves a good filet mignon. When he isn't working, he enjoys playing sudoku, working on cars, and playing video games. His favorite thing about Harvest Table Culinary Group is seeing the passion and creativity in everything we serve. Gray thinks it is "amazing having the ability to give our guests an exceptional product every day."
John Eller
Chef de Cuisine
John's favorite food is eggs! In his free time, he enjoys fishing and watching and reading anime. John enjoys working for Harvest Table Culinary Group because he can be creative!
Madison Fishler
Registered Dietitian
Some little known facts about Madison are that she loves college basketball and Trader Joe's. Her favorite meal is tacos! When summarizing Harvest Table Culinary Group, Madison feels "Innovative" is the best way to describe the company!