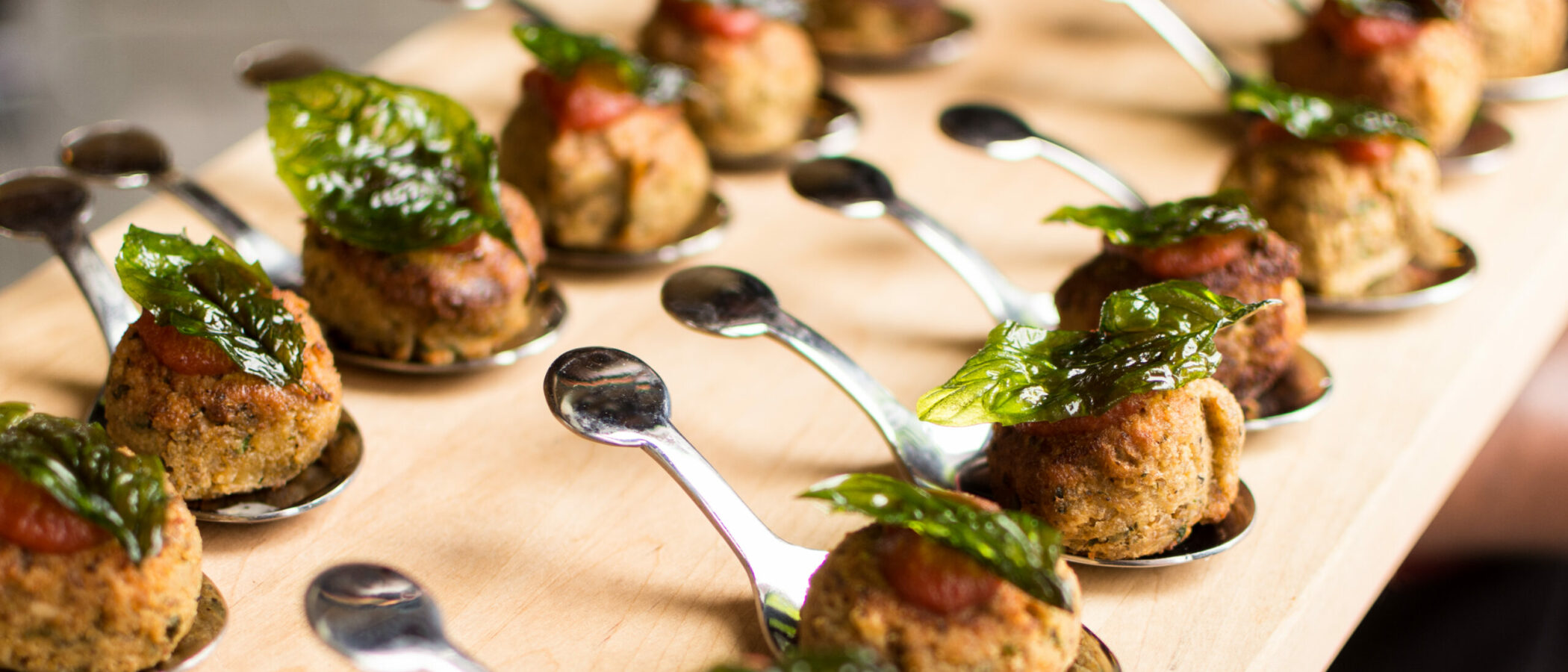 Salem Academy and College Catering
Bold new ideas meet a strong dedication to tradition at Salem Academy and College Catering.
---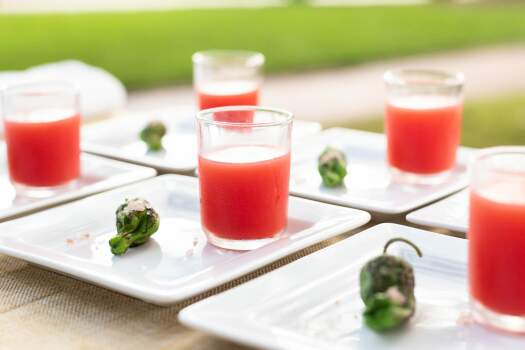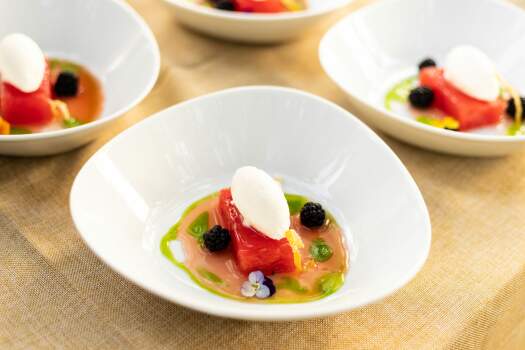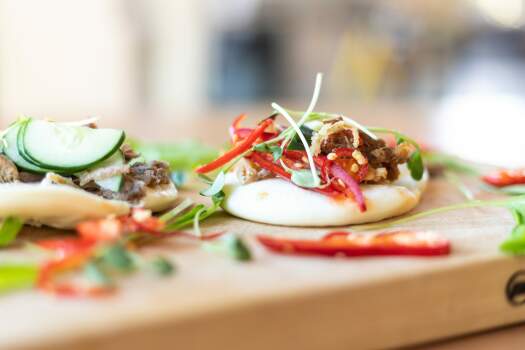 ---
order now
Our talented team of food enthusiasts is ready to help you plan an inspired menu for your next event! Explore our menus and order online, or give us a call so we can help you craft the perfect menu for a memorable event.
Phone: 336.917.5320
inspired culinarians
Our chefs only source, prepare and serve food with integrity. We love seeking out the best local ingredients, working with the farm down the street, and sourcing the globe for responsible culinary partners. Read about our commitments.
your feedback matters
We believe that your feedback holds the power to shape and enhance our services, making them better for you and everyone else. Your voice matters to us, and we value the insights you provide.
---
CRAFT AN INSPIRED EVENT
Our team at Salem Academy and College Catering is ready to help plan the perfect menu for your event! You will find that this catering guide is designed to assist you in the planning of your special event. Included in the guide are menu selections, checklists, and prices. In addition to the items listed in the guide, we will be happy to help tailor a specific menu for theme parties or receptions. We are ready to make your event outstanding and memorable!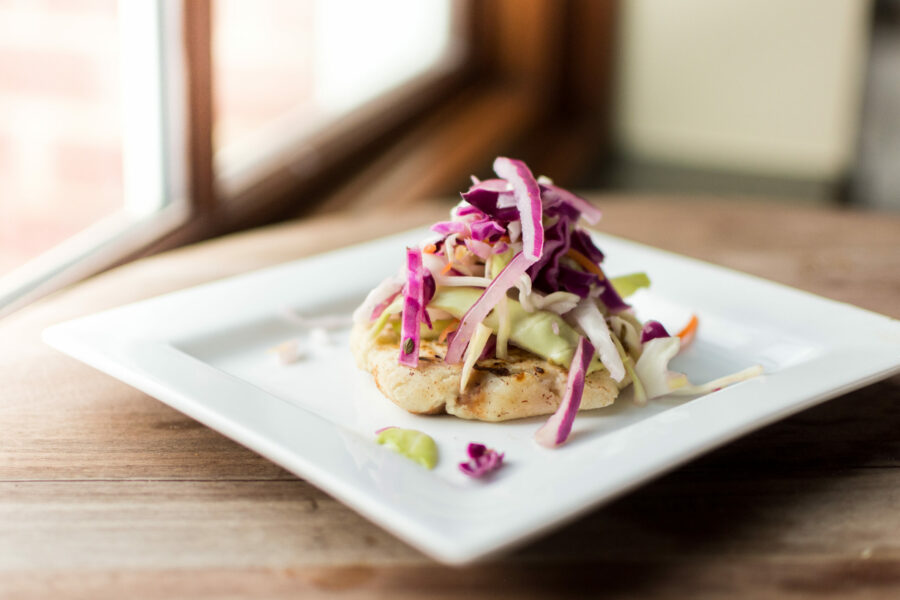 ---
contact us
To ensure that your event is a success, please carefully read through this catering guide to make your selections.  Once your selections are made you may call the catering office or fax your order.  You will receive a confirmation sheet a week before your event.  Please look over the confirmation sheet and notify us of any changes you would like made.  The time, location and menu on the banquet event order form serve as our operating guide.
booking an event
When scheduling an event, please provide the following information:
Date and time at which the event will start and end
Location of event
Name of organization
Contact Person
Phone Number, address or campus box
Estimated number of guests attending
Type of service desired
Campus Account Number
All events need to be planned within 7 and confirmed within 3 business days of the event to avoid late fees. Events over 100 guests or events that require a special menu need to be confirmed 1 week prior to the event.
Prices listed in the catering guide are subject to change. However, Under the Oaks will guarantee quoted prices for an event for sixty days from the date the event is booked.
cancellation policy
A 48-hour notice is required for canceling an event with no penalty. If the food was ordered for your event, you may be charged for the cost of ordering the specific menu item if it can not be used in other catering events. If the food has been prepared for an event and it has been canceled, the client will be charged the original invoice price. All changes must be made via phone 336.917.5320.