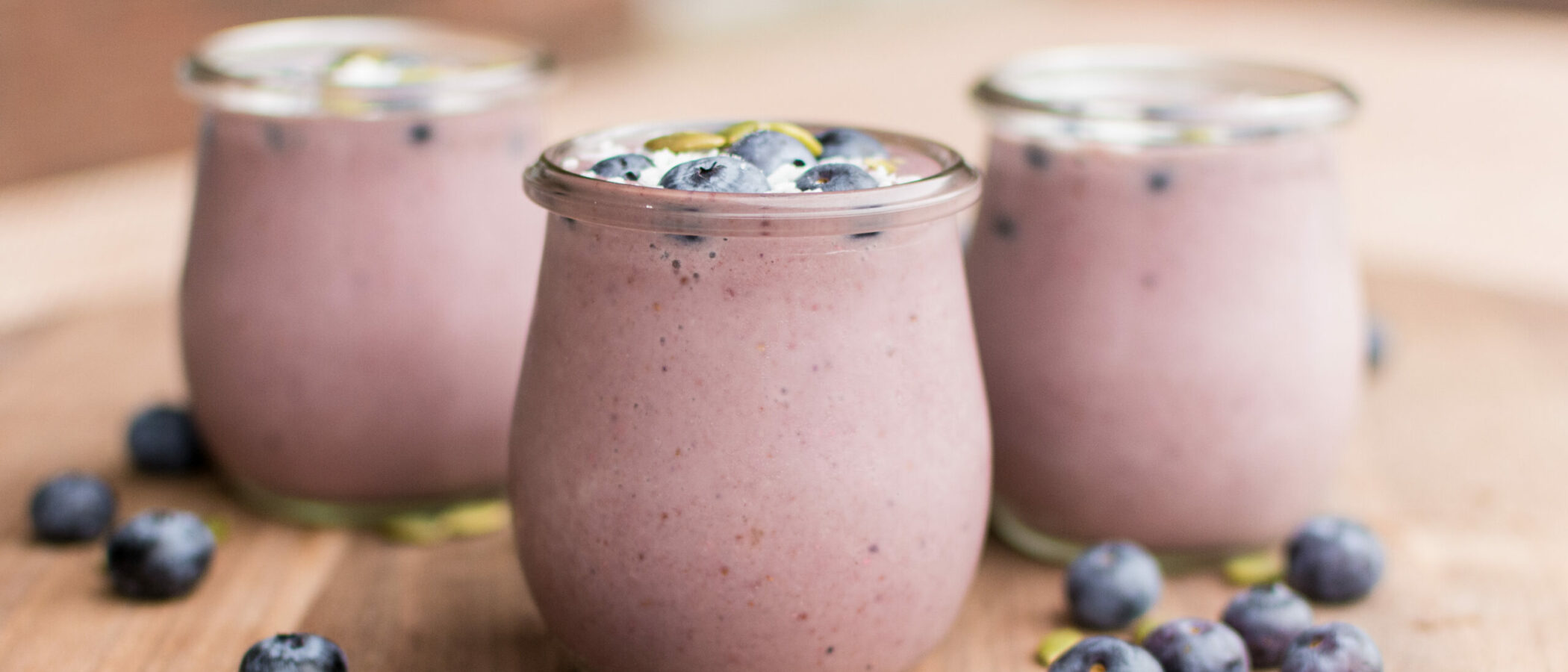 this is our philosophy
It's simple. We believe that good food is essential to a healthy life. So our commitment is to help you power your life on campus with good food and a dining program that makes it easy for you to eat right.
It's why we have healthy and wholesome choices available every day and it's why we have nutrition and wellness programs that help take some of the mystery out of healthy living.
Registered Dietitian
Our Registered Dietitian is available to provide guidance and nutrition counseling for those with additional nutritional needs to help foster a healthy lifestyle here on campus. We can aid guests with dietary allergies or preferences as well, and provide individual and group nutrition tours to familiarize the campus community with the dining opportunities. We also offer specialized presentations and tabling events throughout the year to promote awareness between nutrition and healthy living.
Madison Fishler, MPH, RD, LDN
Madison is a North Carolina native who is originally from Chapel Hill, NC. She attended California Polytechnic State University in San Luis Obispo where she obtained her Bachelor's Degree in Nutrition. During college, Madison worked as a food-service assistant in a Child Adult Care Food Program (CACFP) where her love of scratch-cooking began. From California, she moved to Ann Arbor, Michigan to obtain her Master's in Public Health in Nutritional Sciences from the University of Michigan. Madison is passionate about the core values of Harvest Table Culinary Group and she loves that quality food is our commitment. Madison believes that balanced choices are fundamental. She enjoys being part of the Salem College Dining team because she is able to collaborate to provide our guests with culinary driven experiences. Throughout the year, you will see Madison engaging students with various events.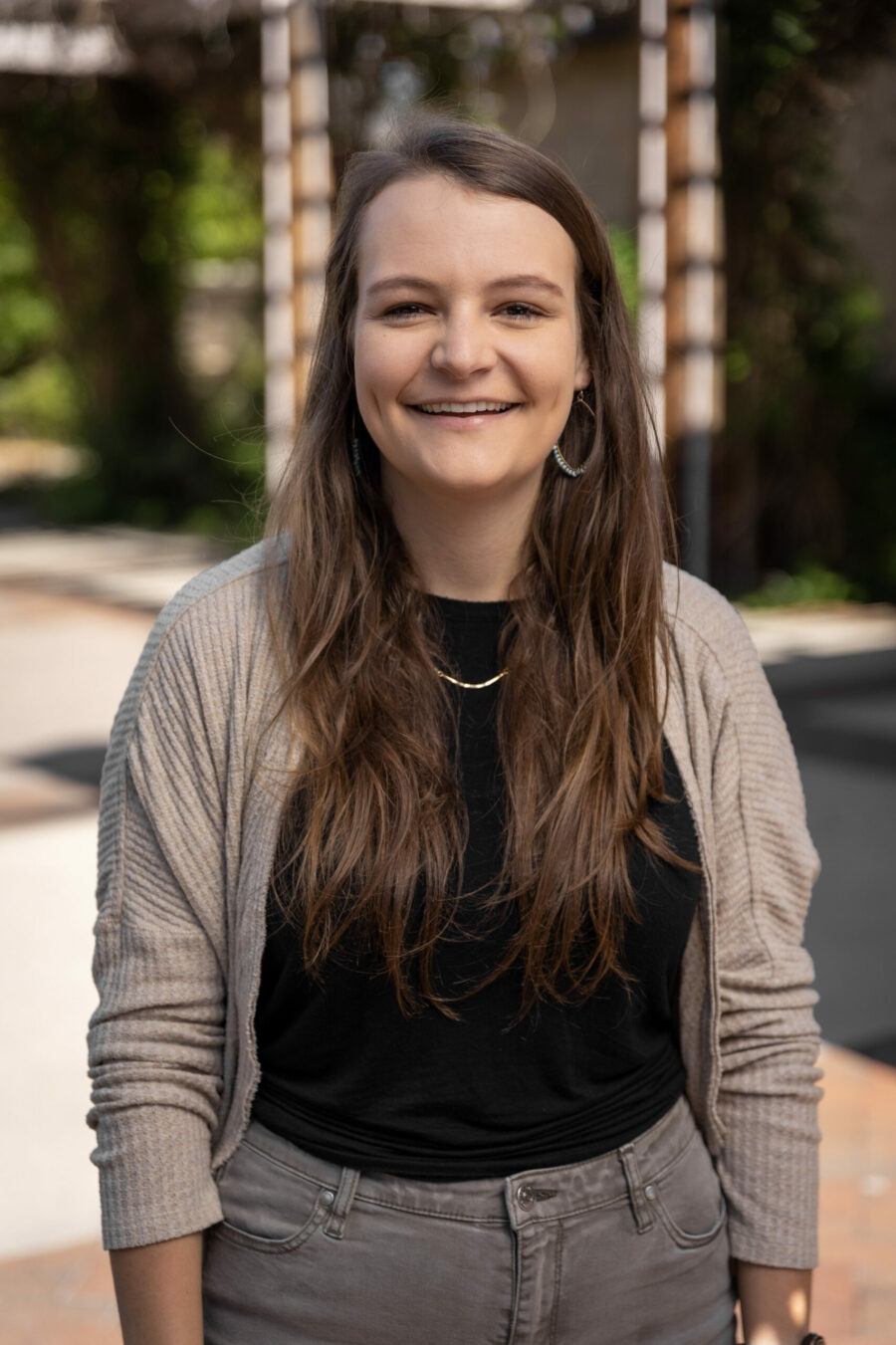 What else can I contact Madison for?
Residential dining venue tours to familiarize guests (individuals or groups) with our menu options and how we achieve our culinary commitments.
Guidance navigating dining hall menu options for any students particularly those with dietary allergies and/or dietary preferences.
If your group or organization would like to partner with Harvest Table for a health and wellness event, please contact Madison Fishler above.
You can also contact Madison Fishler via phone at 336.758.6410